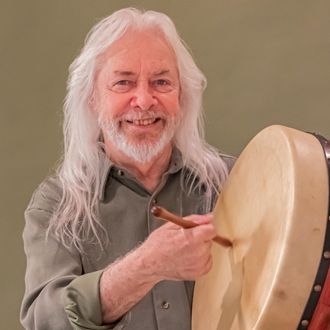 Paul Cotton
is a percussionist who not only is a fantastic bodhran player, he is also able to incorporate a truly international feel to the music through his use of various drums from around the globe. Paul, founder and leader of the band, also sings and acts as Ring of Kerry's unofficial master of ceremonies.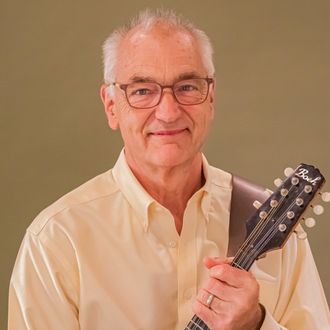 Paul Imholte
is known affectionately as "The Musical Stringman" for his ability to skillfully play the hammered dulcimer, guitar, mandolin, fiddle, viola, cello, banjo and probably several other instruments that have yet to be invented. Paul is also a singer, arranger and songwriter.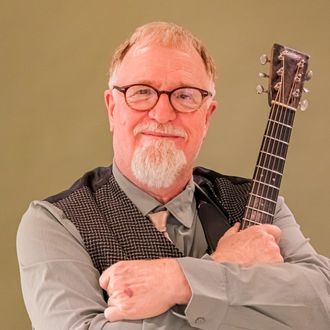 Charlie Roth
is great at telling a story with his rich baritone vocal, acoustic guitar, rack harmonica, and foot percussion. Charlie is also a prolific songwriter. For information on Charlie, check out his website at: www.charlierothmusic.com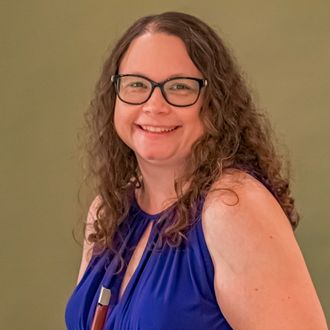 Emma Nistler
is a singer, flute and penny whistle player who also plays several other instruments. Why stop there? She continues to learn new music-making-machines all the time. In the early days of Ring of Kerry, she performed with the band as an Irish step dancer.